August 7, 2018
SkillTRAN launches a completely web-based Transferable Skills Service (TSS). Modern, simple, with labor market information included. Unlimited re-runs for the same client. This is an affordable, pay-as-you-go service for only $60 per client.
July 30, 2016
SkillTRAN launches a web-based version of our popular OccuBrowse PC software. We have listened to the diverse requests of our customers. This web-based OccuBrowse will work on:
ALL popular browsers - Chrome, Firefox, Safari, Internet Explorer, and Edge
Popular operating systems - Windows, Mac, iOS, and Android
Popular devices - PCs, laptops, notebooks, tablets, even smart phones!
So now you can have anywhere access to important occupational information any time you have internet access. No more downloads or updates - it always has the most current available information.
OccuBrowse Web enables:
Lookup by occupational title or keyword(s)
Browsing by multiple search groups
Worker trait search that can quickly and responsively help you respond to real and hypothetical limitations.
Occupational details and cross references
Labor Market Data - OES Group Employment numbers and Wages - National, State, and MSA/BOS
Worker Trait Factors can be adjusted by keyboard, dropdown selection, and drag and drop. It is Section 508 friendly. So easy you can use a touch-enabled screen, too! We retained the popular tabbed interface look, but have combined the tabs into a beautiful comprehensive report format as you may need from time to time. The report can be copied and pasted into your favorite word processor.
Click the Help icon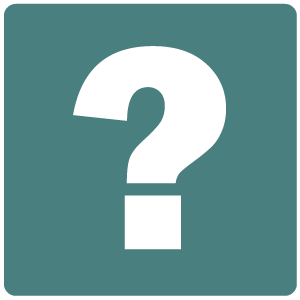 on every page for comprehensive help and links to a comprehensive reference library.
You can also click the Camera icon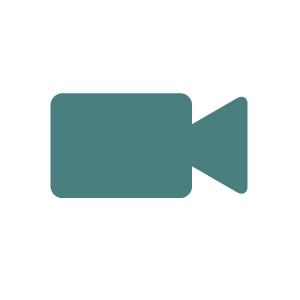 to see a quick video tutorial!
This design and layout is the foundation for more web-based applications to come. We look forward to customer feedback!
Use any internet-connected device to get the occupational information you need 24/7 anywhere there is internet!
Call for more information:
800-827-2182
Sales and Support [Pacific Time Zone]